Cornerstones of Our Business
---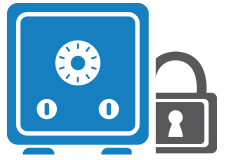 Safety is part of the fabric of our business.
We hold the highest safety ratings in British Columbia.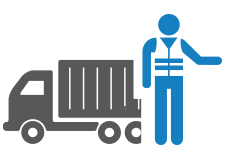 Extensive network of transportation resources and service-oriented staff, along with a pool of professional drivers and operators allow us to provide best-in-class service at competitive rates.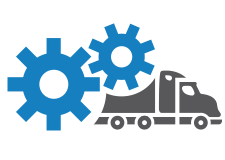 Investing responsibilty in process-improvement, training and technology.
Department dedicated to monitoring industry trends and evaluating our business policies and practices, new efficiences are pursued every day.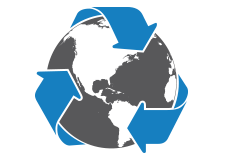 Late model fleet with emission controls.
Two - Way move program to eliminate empty miles.
CNG Grant from Fortis BC for 10 CNG powered tractors.